TVSK and Burnham Club member James Wragg is cycling around the coastline of the UK mainland this winter to raise funds for the World Land Trust. Full details below: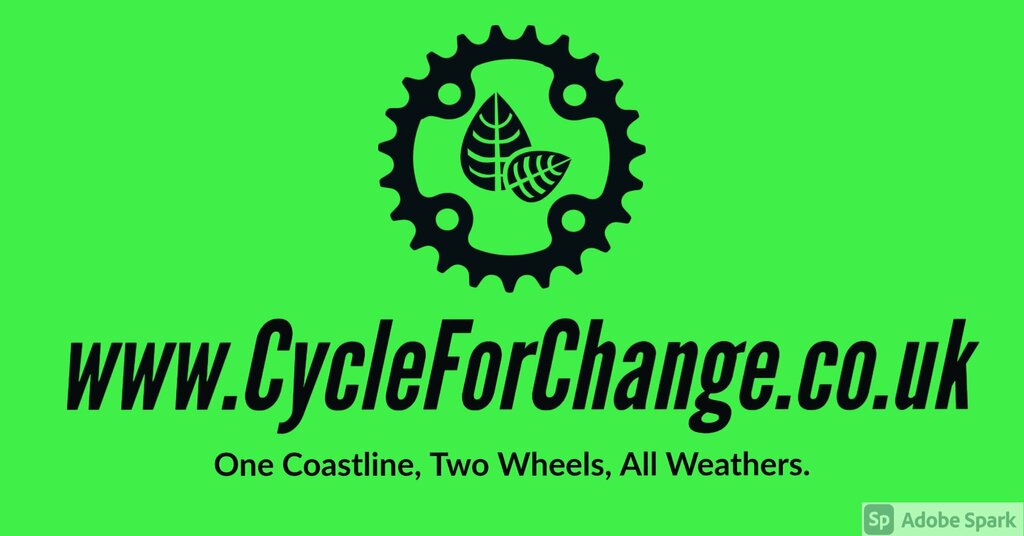 This coming winter James Wragg will be attempting to cycle 4000 miles around the UK mainland coastline to raise funds for the World Land Trust
in a fight against climate change.
James will be starting his journey on 27th November in Suffolk and then heading north, following the mainland coastline anticlockwise for 2 months, hopefully returning to the starting point at the end of January.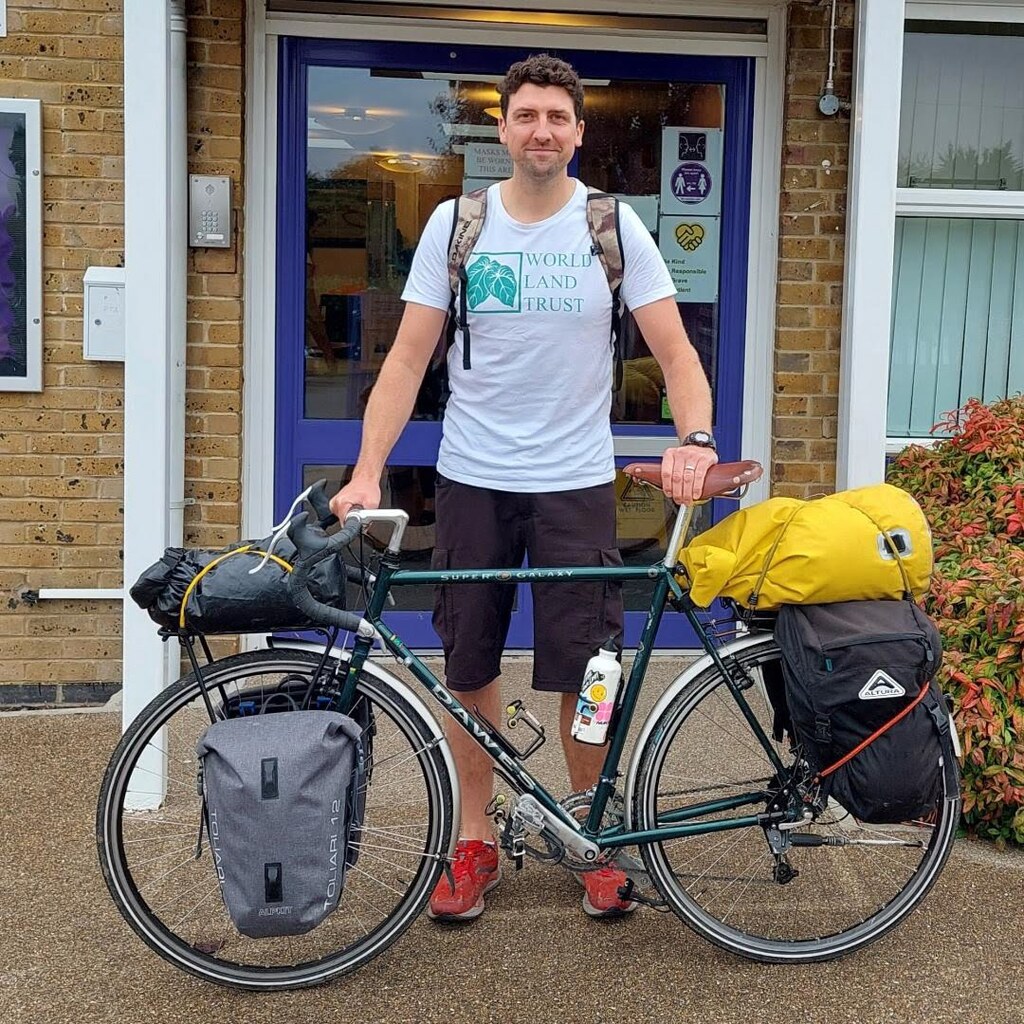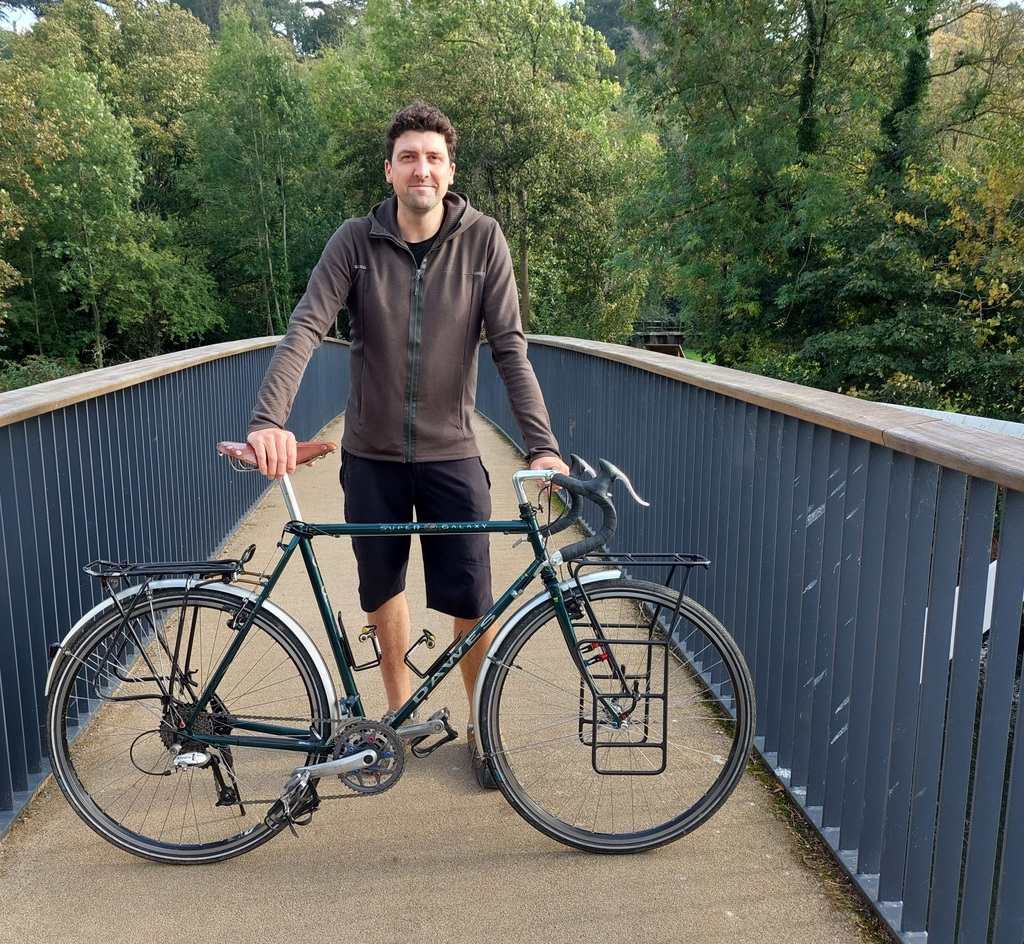 James will be travelling by himself, wild-camping where possible and also accepting accommodation along the way if offered.
100% of all donations will be used by the World Land Trust to buy, protect and preserve rainforest in the Laguna Grande reserve in Guatemala.